It's the most SPARKLY time of the year! This time of year we are all looking forward to celebrating with friends and family, and with this season comes the perfect excuse to be able to wear all the glitter and sequins you want without worrying you're blinding your co-workers at 9am!  I, for one, believe we should all try wearing sequins for more than just special occasions, and the holidays are a great excuse to give day-time sparkle a try.
If you're ready to take advantage of this season's eye-catching glitz, let's talk about how to incorporate that shine into your wardrobe.
Okay so, this is probably my favorite way to pull off sequins in a casual manner.  As Amy Song, of Song of Style (above) is wearing, pulling distressed VS sparkle creates this unique harmony for an outfit.  When combining the urban vibe of distressed denim with the femininity if sequins is like a contrast made in style heaven.
Try it yourself with these adorable finds.
Another example of dialing down your sparkle, is to layer it with your fave cozy coat & basic tee.  Featured from Eat Sleep Wear, layering these stand out joggers in a laid back manner creates a cohesion that reads fun, but relaxed (even if you are in the middle of a breakdown because Anthropology sold out of those wine glasses you were getting for your mom this holiday) You'll appear cool and collected throughout your holiday hustle!
Shop a similar look:
So if you're picking up the vibe, it seems the key to pulling off your day-time shine is to pair it with items that combine casual with sophistication.  In this example from Ring My Bell, layering a denim style button down with a classic leather biker creates a juxtaposition of fabrics that makes this instant street style.
TIP:  instead of rocking heels, try sliding on your favorite casual sneakers or slides to bring this into an even more laid back look.
Give it a shot with these similar pieces:
skirt. denim top. sneakers. jacket.
Finally, if you're not ready to take the plunge into a clothing item bringing in all that glitter, you can start by trying out some accessories!  They add a perfect pop of glitz and fun to an outfit!  Here are some I've had my eye on this year: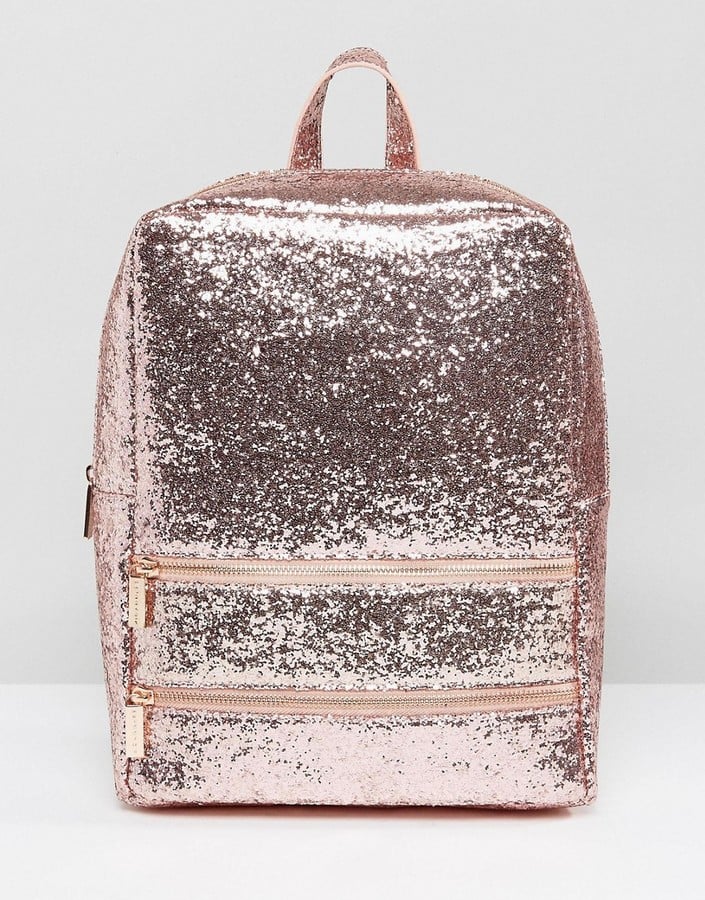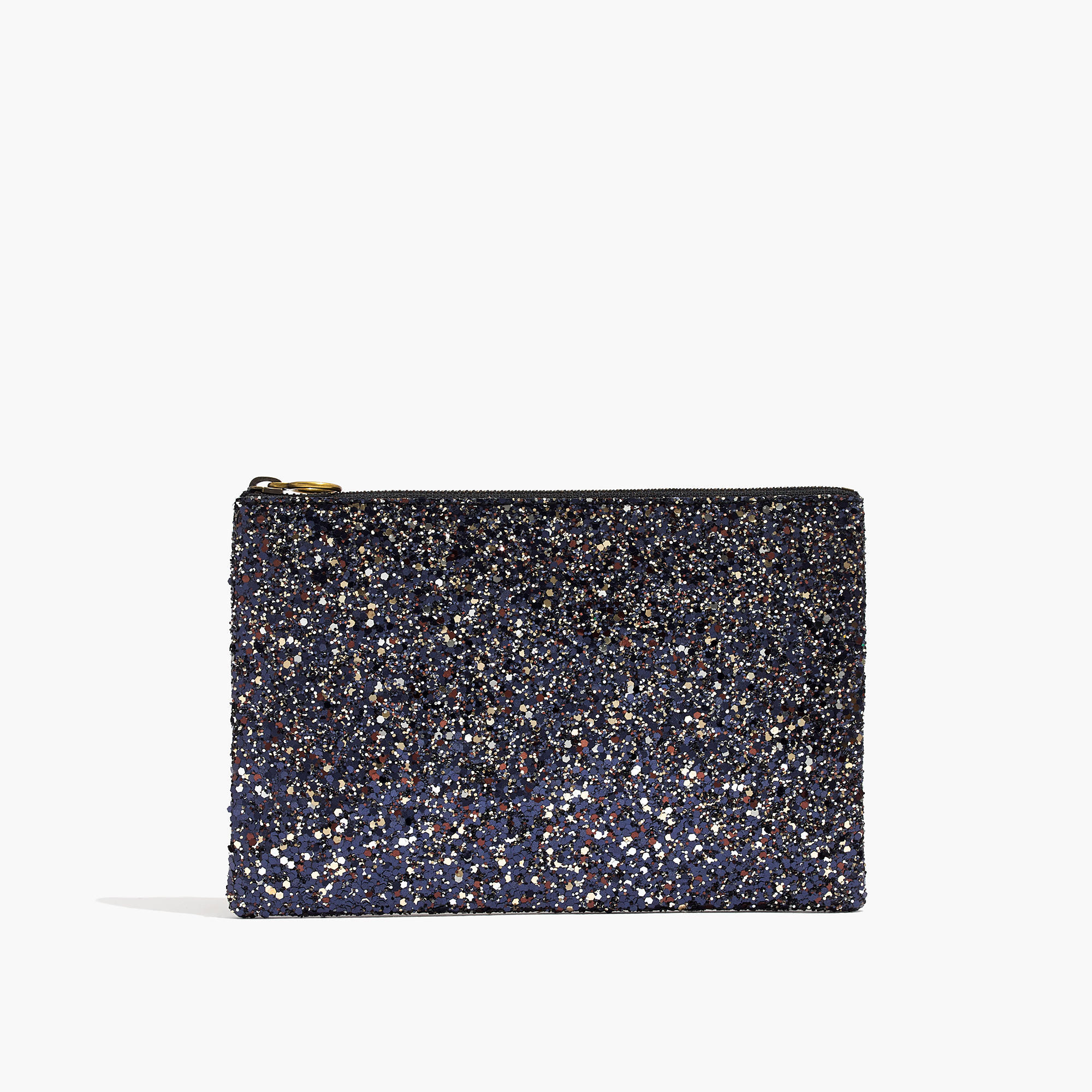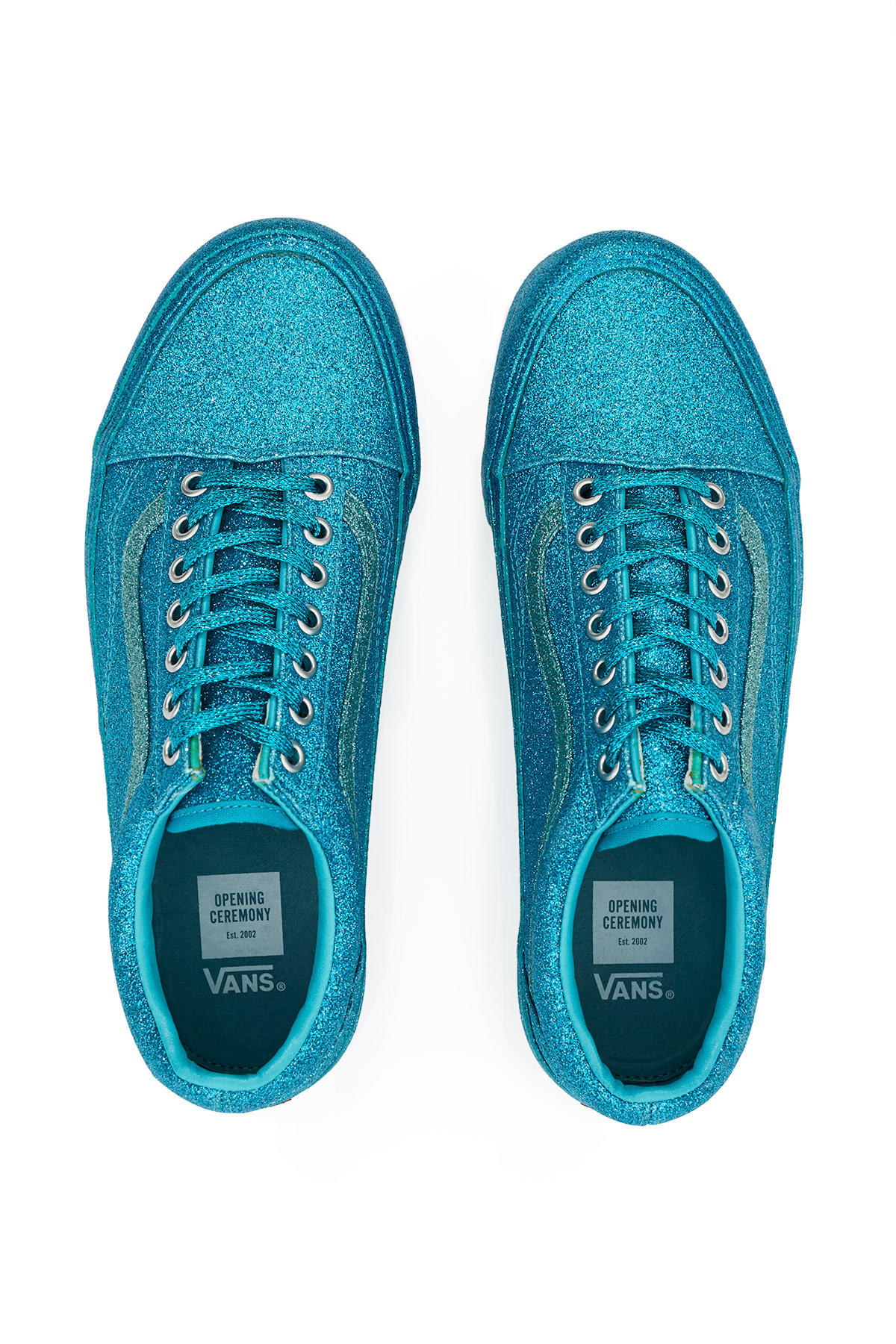 studs. vans. satchel. phone case. glitter ball roller. pink phone case. backpack. embellished beanie. pouch. sneakers.
I hope these examples were inspiring for your holiday season!  Get out there and get sparkly, because there's a lot to go around!
Happy Holidays!
Amanda