As we are in the midst of October, living out best fall lives one special occasion approaches for the glitter-loving, sparkle-eyed girl: HALLOWEEN. The perfect excuse (speaking form personal experience) to stand in a tub and dump glitter all over yourself that comes but once a year.
So I don't want to break the bank for my costumes and I like to find real clothing items that can be easily transformed into a costume rather than go to one of those overwhelming super Halloween stores and try on synthetic fabric until I can't breathe.
So let's get into this: Here are just a few costume ideas to style yourself that will allow you to AMP UP your glitter factor! The overall key to these outfits is find your "base" layer and build it up from there.
Okay, obvious but true: THE UNICORN.
I know, it seems like a given but if there is one thing we all know about unicorns, they are a rare and unique creature. That means you can basically customize your outfit to be the truest inner unicorn you can be. From rainbow, to one color your options are endless. The key elements are to start with the base, which I show as a simple body-con dress, a majestic horn, a tutu, because when else can you wear a tutu….and add some GLITTER.
& yes, I'm wearing freaking flats on Halloween because let's face it, no one handles the entire night well in heels & if you do……you're lying but O.K.
(tutu: party city, Body Con dress is Forever 21, Shoes are Keds, ears literally ANY spirit Halloween, unicorn snot at Hallmark online or Tilly's in store)
Once you have the base for this outfit down, you can start to go crazy with your body glitter! You can use the Unicorn Snot for ALL of these costumes FYI and why wouldn't you….Channel the inner child that used to love the Limited Too!! (comment if you loved that store because it was LIFE as a child for me)
2. THE GLITTERING ALIEN.
TBH very similar base as the unicorn. The goal is to find something already shinny and embellish yourself into something brand new.
(Leggins on amazon, Top from Forever 21, and shoes Keds. Add Antennas from any Halloween store or DIY some yourself with tin foil! )
Again, USE THE UNICORN SNOT!! The alien is super easy and comfy and warm for any outdoor activities too since you'll be covered head to toe in shinning metallic clothing.
3. SHINNY MERMAID
A classic go-to. The mermaid is mystical and so are you when you wear scales and sequins. So go for it. You can mix up this outfit in various colors, and styles also if you check out amazon's options for a legging style as well! Get creative!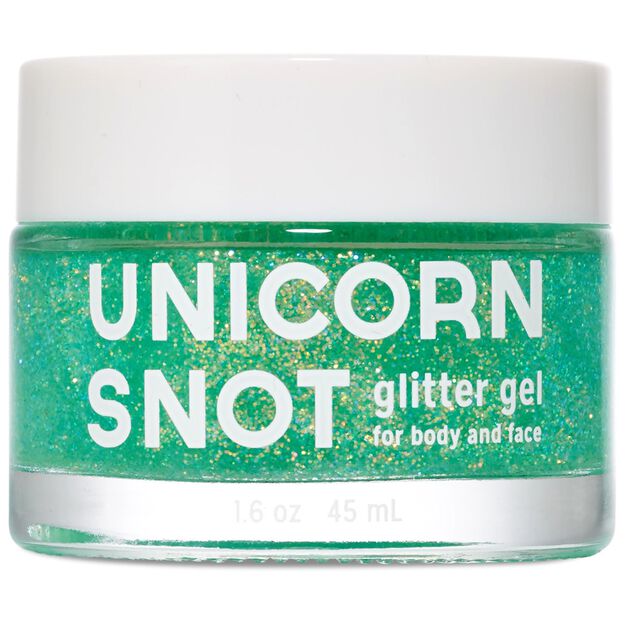 (Skirt & top on Amazon, shell clip is ASOS but let's be real you could def find this at you're local A.C. Moore/Michael's, shoes are vans)
So one more time, unicorn snot. I am sure you can find body glitter gel at your local beauty shop or drug store, so grab it and COAT IT ON. Literally this is the one night of the year where you will be allowed to leave a trail of glitter everywhere you go, so go big before you go home.
So I hope you guys enjoyed how I would style each of these outfits for Halloween & hope they were *~iNsPirIng~* if you have yet to find your costume!
Comment if you like these ideas & share what other glitter-filled costumes you'll be rocking this year!!
-Amanda